There is such a thing as synergy — the amplifying effect of the interaction of two or more factors. This also works in mobile app marketing. You often ask our Support Team what else a developer or ASO manager can do to make the app promotion more efficient. To answer this question, the Keyapp.top Support Team has prepared a complete guide for promoting a mobile application, which will contain comprehensive information about all possible ways in addition to keyword promotion.
How are apps ranked?
Everybody understands why you need app promotion. The question is what you should do to promote it effectively and your app is ranked in Stores. Users are more likely to install apps that rank in the overall top or top categories of stores, as well as appear in the top positions in the search results for popular queries. Google and Apple do not disclose product ranking algorithms in Google Play and App Store, respectively. The key factors that influence the position of applications in the App Store and Google Play are known. These include:
Total number of installs.
Installation dynamics. In the App Store, it is estimated for the last 72 – 96 hours, in Google Play, the estimated period is 48 – 72 hours
User ratings
Number of comments
The dynamics of app deletions from the device
The number of app launches by users
If you know the app ranking factors, you can influence them to improve the position of the product in the store. This impact is called App Store Optimization or ASO. Read our article Top 5 Aso Tips You Definitely Should Know to learn more.
First step — start promoting before launch
We recommend testing the application for launch. With the help of testing, you solve the following tasks:
Introduce the audience to the product
Build loyalty
Get information about bugs and missing features of the application
A pre-launch test gives you interested users and the opportunity to refine the product according to the audience's opinion. How to attract volunteers? Here are some ideas:
Promise active test participants free access to paid features.
Raffle valuable prizes between volunteers.
Announce the publication of the application and invite the potential audience to take part in the tests. The announcement can be published on the corporate website, in social networks, on specialized resources.
apply for testing in Betabound.com
Second step — establish a social media presence
Publish information about the application on the corporate website, the application website and in public on the social network. Send press releases to editors of relevant websites and blogs. For example, if you are promoting a gaming application, write about it in the editorial office of gaming portals.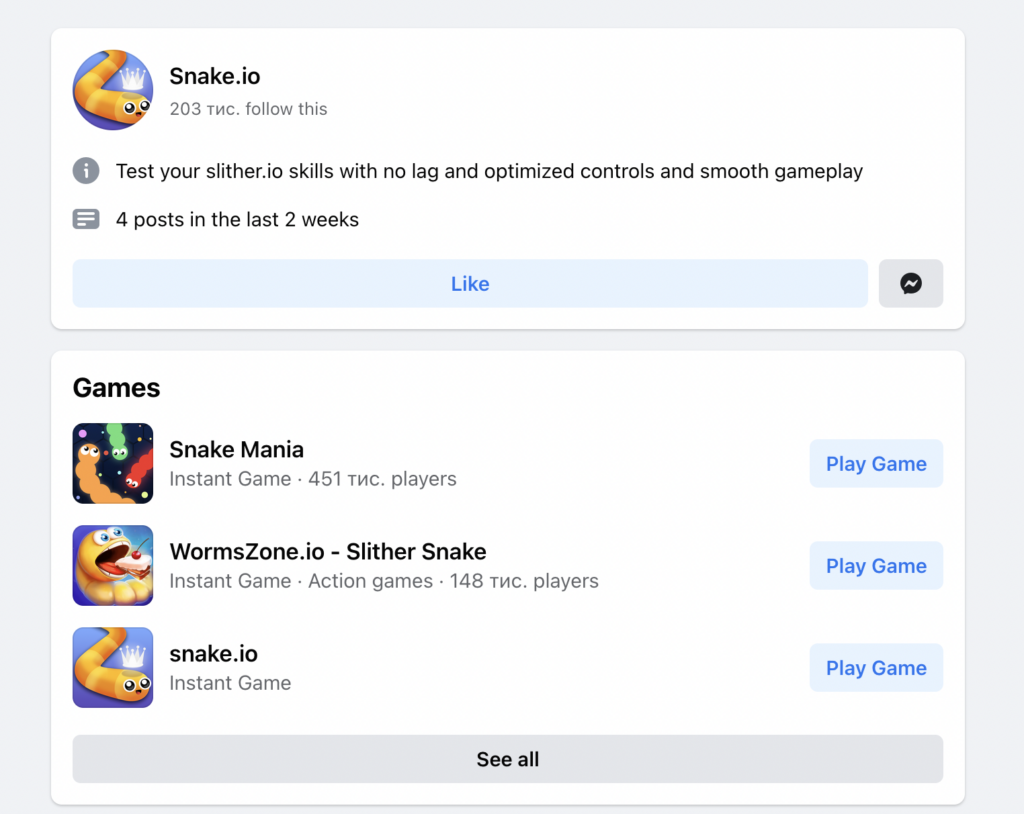 Third step — basic ASO
You should make your app visible in stores. Read our article about Basic ASO and ASO secrets to make this step correct.
Fourth step — post information on forums and blogs
Find forums and blogs where your target audience might be. Prepare an article that will introduce the audience to your application. Include in the article:
Links to the application.
Application information. Specify the properties and features of your application.
Icons and screenshots.
Contact information, including links to the site and publics in social networks.
Community moderators do not like explicit advertising, so try to make the message as useful as possible for the audience. Describe what advantages your application has and why it is unique.
Fifth step — buy keyword installs
The position of an app in the Google and Apple stores is affected by the number and dynamics of installs. Therefore, it is very important that your application is visible to as many users as possible. The main task is to collect a large and high-quality cloud of keywords. To learn how to do this, watch videos on our youtube channel or read the article "App keyword. All you need to know to promote your app by keywords in 2022"
New applications do not necessarily have keywords they can be found for. But you can make them be seen for the keywords first. Then, promote it by each of these keywords. With keyapp.top platform you can find the keywords you need to promote your mobile app for. Use our Smart Campaign tool for that.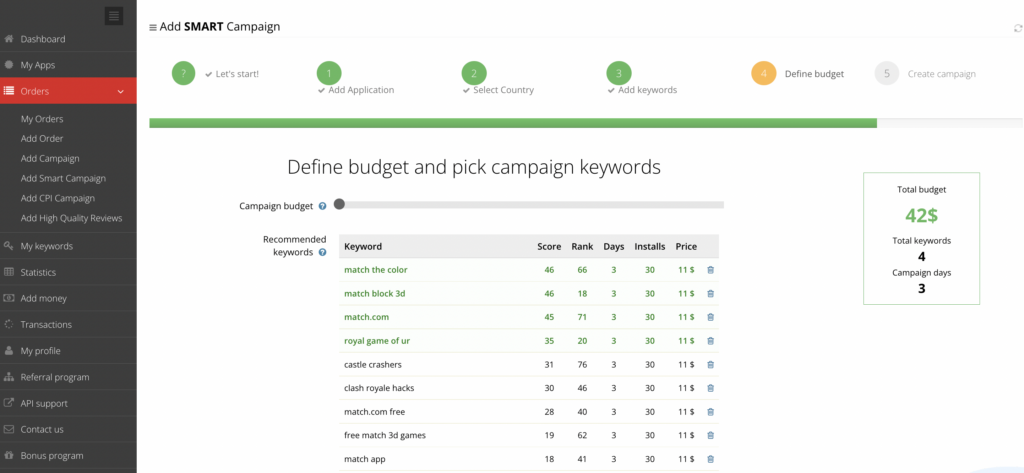 To learn more about keyword promotion watch videos in our Youtube channel
Sixth step — ask users to rate your app
You remember that ratings affect the positions of applications in stores. Therefore, embed offers to evaluate and comment on the product into the interface of the app. The following tips will help you get better grades:
Prompt the user to rate the application before shutting down or after several successful actions.
Don't show a reminder every time you start the program.
Smartphone and tablet owners are always in a hurry. Therefore, use clear and short calls to action in reminders.
Seventh step — check app reputation
SERM (Search Engine Reputation Management) is a set of actions for improving the reputation of your app in the Store. You should pay attention to this because users will not want to install an app with low ratings and bad reviews history. In the app promotion niche, paid reviews give you two benefits that directly give you more installs from real users. You can expand keywords cloud because of manually writing texts for your application reviews with the words you will promote by installs. Secondly, You can add brand search requests to get into the index on Google Play (it doesn't work for App Store). Because you can not use brand names in metadata. Manage app reputation are:
Check negative reviews after updates and give feedback for it. After fixing all the bugs for a faster result, order app reviews with 30 days guarantee
check the overall rating of your app on a regular basis. Many aps (more than 70% so far) target 4+ rates.
build brand trust. Make sure to explain what your app is about in your reviews so that users know what they are downloading. Convince them that your app provides what they were searching for so that they are sure of their decision.
Eight step — promotion by Google Ads, Facebook ads and email marketing
Evaluate the effectiveness of advertising by the ratio of impressions or clicks and installs. This will help you determine the cost of user acquisition through advertising and evaluate the financial effectiveness of this promotion method.
If you have a subscriber base, tell it about the application after adding it to the stores. Dedicate a separate letter to the product: tell about its capabilities and add a link on Google Play and the App Store.
Here you can add promotions from bloggers and famous people. You can personally contact the owners of promoted accounts, offer them to test the application and share their impressions with subscribers. The difficulty of this method is choosing a blogger, your target audiences must match and you need to think about how you will track the number of attracted installs
Ninth step — add gamification
Gamification is one of the effective ways to increase audience engagement. The essence of this method is to add game elements to the solution of practical problems. Here are some gamification ideas:
Assign users a rating depending on the number of completed transactions, the amount of purchases, etc.
Give bonuses for achievements.
Invite the audience to solve puzzles and quests.
Offer to take tests.
Display task progress bar.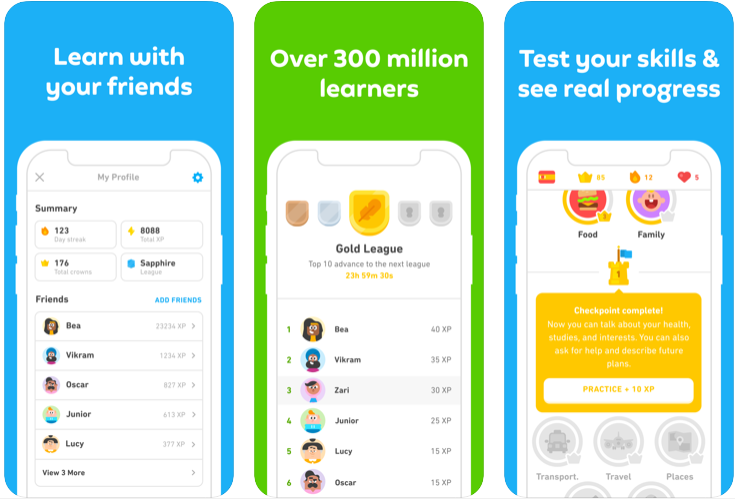 Tenth step — Analyze it!
Don't forget about analytics systems, which help you determine the most effective promotion channels, as well as assess the needs of users and choose directions for the app promotion. You should pay attention to the following metrics:
Total number and dynamics of installations.
User Acquisition Cost.
The ratio of ad impressions to installs.
The ratio of ad spend to revenue generated by the app.
Analyze application performance with these services:
Google Analytics for Apps
Mixpanel
Flurry
AppAnnie
App Analytics
Apps Flyer
Conclusion or success case of app promotion
As you can see, the promotion of the application is no different from the promotion of goods or services. If you want to see your application to the top, follow these rules:
your application should be useful and necessary for users
tell about your app as many users as possible — use forums, blogs, google/facebook ads
buy app installs by keywords so that users see your app in search results
improve design and usability, expand functionality, stimulate user activity, try different business models.
If you have any questions, feel free to contact keyapp.top support. A support manager will give you a free personal consultation and prepare a keyword marketing strategy specifically for your game.