Hello!
Meet your new assistant!
In connection with the improvement of our service, we are pleased to present our Skype-assistant! From now, you will receive quality answers to your questions 24/7. It's simple, if you have any questions regarding the work of our service – join our new chat!
All you need to do is add a bot to your contact list and after that, you can start working and chatting with your new helper!
? Link to your new friend: https://join.skype.com/bot/fb7bf816-bd36-4a7d-9226-1de6693a5491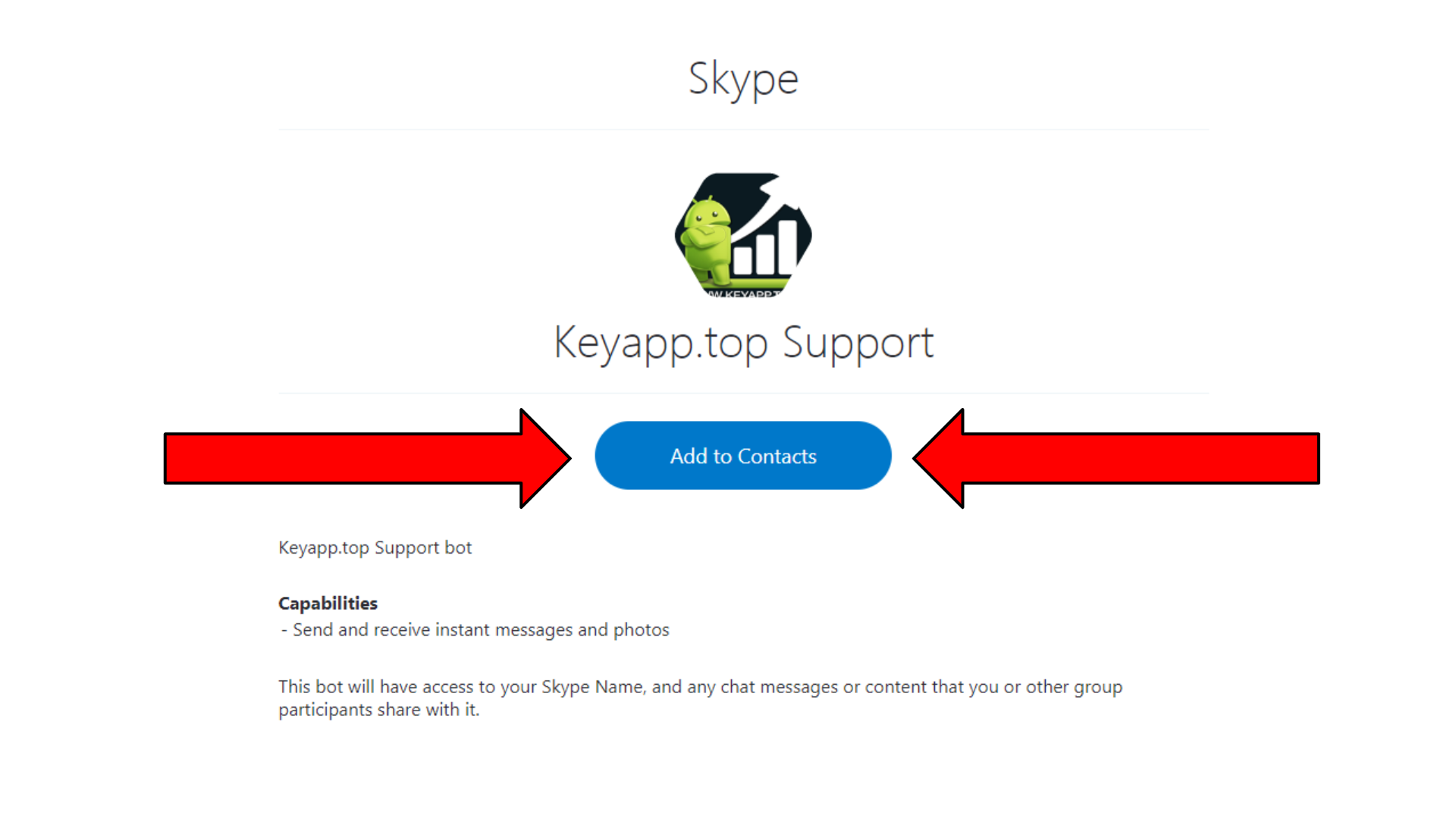 Good luck and we hope that it will facilitate our communication with you!