Many developers of iOS and Android applications focus more on product creation, write texts, and prepare visuals in the last days or hours before publication. As a result, the description is abstract, visuals are poorly prepared, without captures; title and subtitle are without main keywords.
We guide you on what to prepare before your application is ready for release. Here are 5 things we suggest you think over and get ready before the last line of code is done for your application:
keyword research;
desctiption + keyword field (For iOS applications only);
captures or screenshots with captures;
title;
icon.
How can we even know what to prepare when the app is not in search?
You do not create the application from anywhere. In 95% of cases, your application is based on the idea, concept, or set of functions other applications already have. So, you analyze them for features your app should also have. We do the same way with keyword analysis and text creation. Though we have no application yet, we already know that landing page elements should give indexation, while icons should stand out in search and be clickable.
Prepare your promotion in advance! Register to follow our digest and get a Personal Manager for more help and insights.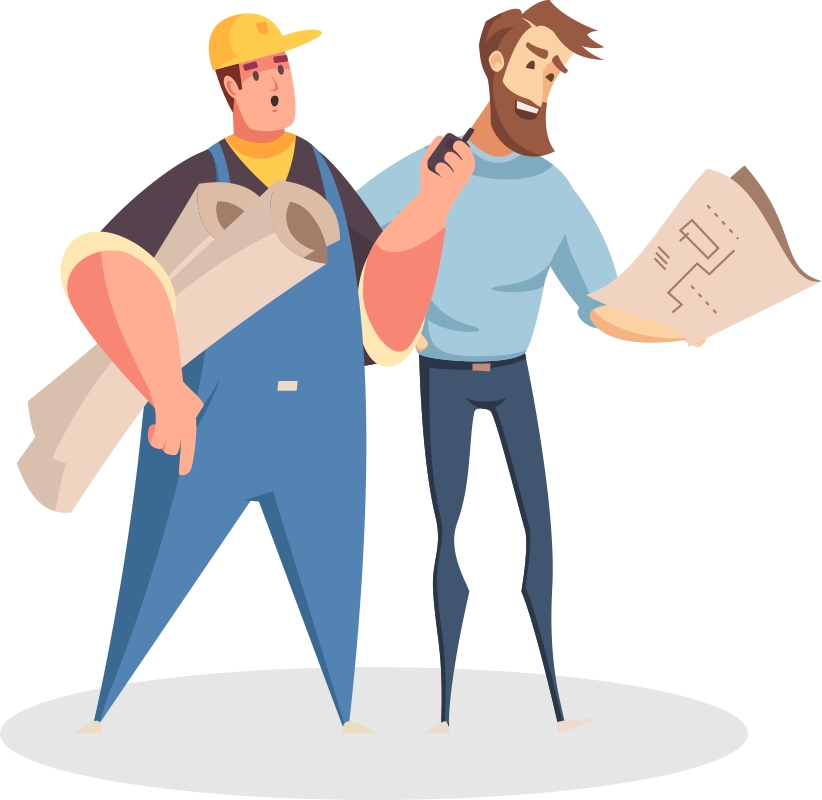 Start with analysis of competitors and keyword research
Pick 3-4 competitors that are your top mind rivals in search. You can do it this way:
You have a casino application, and "casino app", "casino roulette" and "casino games" seem to be in your list of keywords. We will pick as competitors those applications that appear in the search for all three keywords we have mentioned.
Now, we will analyze them with our Smart Campaign tool. That will give us a complete list of keywords these apps are in rank.
At first glance, the keyword clouds of these apps look messy:
We manually checked all the keywords in Google Play Search and grouped them by the core words in the keywords. We get keywords we can use for ASO of the app texts and future promotion. We think these words and phrases are relevant. When we reach the top with a new app, with the right icon and screenshots, we will interest the target audience to download our Android app: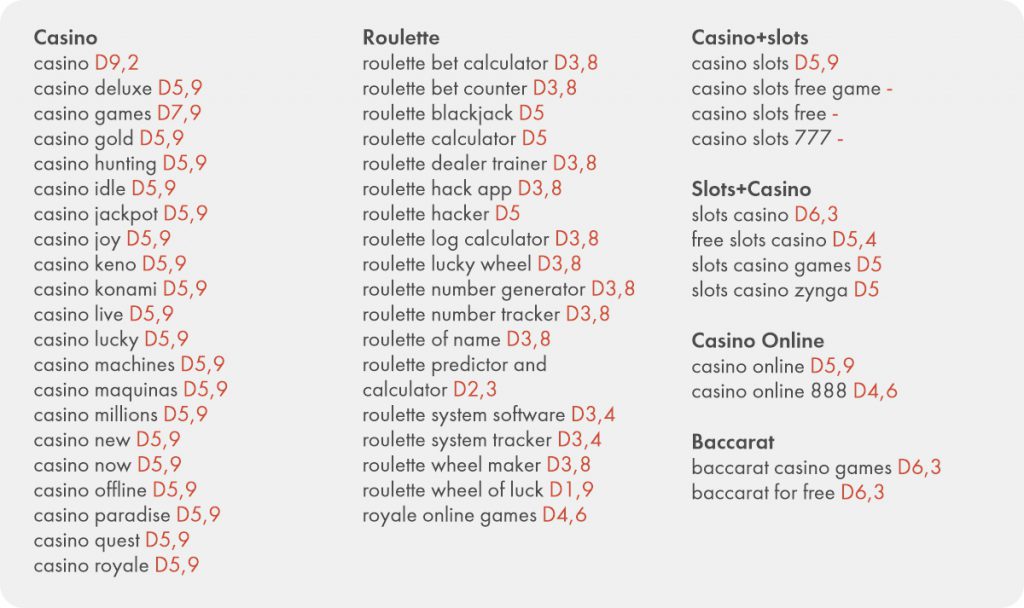 How these keywords help in mobile app promotion?
With keywords from your competitors in search, we can plan ASO, app indexation, and keyword promotion. Add these three options to your marketing plan. Though you will not get the immediate flow of traffic from this type of promotion, it will bring organic downloads in 4-5 weeks. So, you benefit in the long term from the positions you gain and remain at after promotion.
Optimize Description, keyword field or both?
Android and iOS applications have different ranking factors their algorithms analyze. At Google Play, you should pay attention to the description and the way you optimize it. When it comes to the App Store, you have to work with the keyword field, while descriptions do not influence indexation.
Description for Android mobile promotion should have from 5 to 10 keywords you do want to work with. When the application is new, you should start with the less competitive keywords but with the same core as those you want to be top 1 in a while. For example, in our description for a new casino app, we will use "free casino card games" instead of "free casino". My Keyword section of keyapp.top platform shows that the difficulty (or competitiveness score) of "free casino card games" is 1,5 while "free casino" is 6,7. It will be easier to index for "free casino card games" first and promote by "free casino" later.
We will write a unique text and check it in the Natural Language API tool. The description should hit the category score of 8.0 and higher to have no problems with indexation in search as well as future promotion.
You can use the same description for the App Store too. Just follow the common rule on brand names and language you use for these texts. Do not forget to structure your description with headings, bullets, and emojis (when it makes sense).
The keyword field will require 100 symbols to fit in. We recommend picking 2-4 low difficulty keywords with a competitive score, just like our "free casino" example. When the app is published, App Store Algorithms will put it in the index for a while. That is how it tests your product's ASO for the search. As soon as your iOS app gets into the index, order installs for those low score keywords you are already in search for.
Need a helping hand? Get the manager to help you with promotion. Write to us!
We need him now and forever.
Where is our Personal Manager?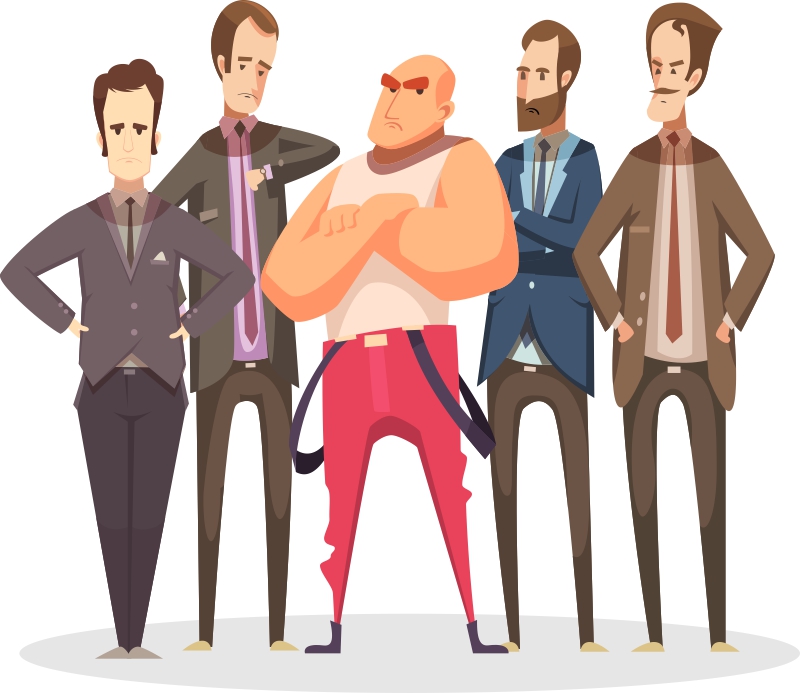 Captures, titles and all those clickable things
The title of your application should have info about you and your app purpose. At the same time, it has been ASOed, so you get positions by the keyword you have there. For example, your app has the title "Roulette Westinghouser", where Westinghouser is your company for app development. We will focus on "free casino" as our key phrase. So we will optimize our app title and balance between brand name and app promotion.
Many developers publish screenshots without texts on them. But these texts or captures, in other words, can add additional indexation by more keywords or rank the app up quicker. If our UI is not ready yet, you can prepare the captures.
Your icon will be the first what your organic user will see. Analyze the competitors you find in the search for desired keywords. Once your product reaches the same positions, it should stand out of the crown and absorb more clicks than any other product. Add your insights from search analysis to the designers' assignment.
Not with us yet?
Register for free keyword collection and digest with articles and cases