Package ID promotion – is a good option for applications that need many installs. Primary, it suits new applications that were recently located on the market. Users can hardly find such applications via search bar at first.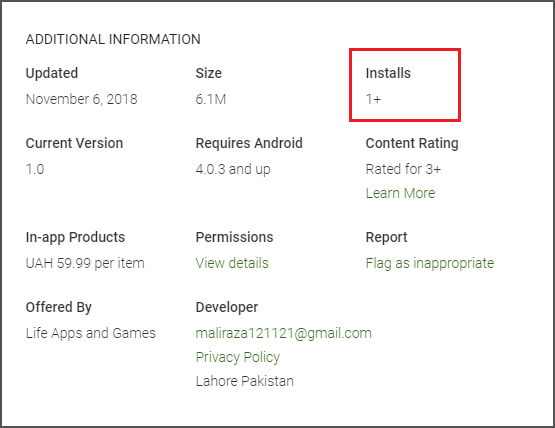 Package ID promotion will help you to lead your application to the visible parts of the market and open new opportunities for your application, such as keyword promotion (read here).
However, buying package installs for a specific country you are growing up in countries apps' rank. Also, after package ID promotion you could start another way of promotion – keyword promotion (read here about keyword promotion).